Google Apps and LTI Integration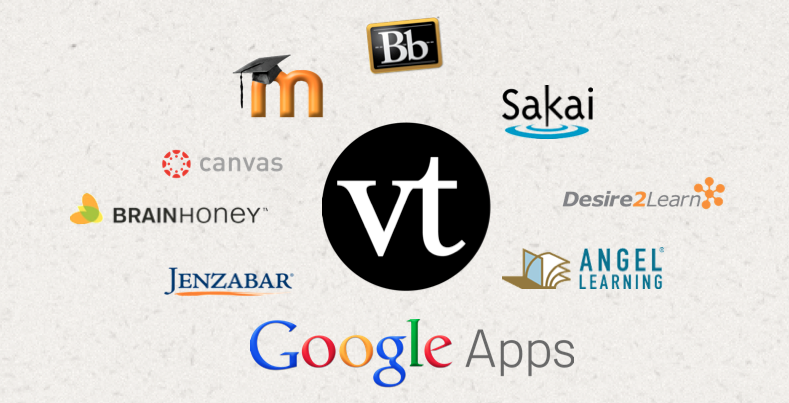 Organizations that integrate with VoiceThread experience as much as 5 times the use and spend 1/5th the resources on support and training as organizations that do not integrate. Simply put, seamless integration is the key to effective use of technology in education.
Our integration toolset is now more advanced than ever. Earlier this year, we introduced support for the LTI standard, which enables remarkably fast, simple, and robust integration across a wide variety of learning management systems, including Blackboard, Sakai, ANGEL, Desire2Learn, Canvas, and Moodle.
We are now happy to announce the arrival of integration with Google Apps for Education. Bring VoiceThread right into your students' and teachers' Google accounts in minutes. It is simple to set up and even simpler to use.
Single sign-on: no new username or password to learn
Instantaneous integration: The simplest setup possible of any integration framework
Improved experience: The entire VT toolset is seamlessly available within your LMS or Google domain
Overview of LTI integration    Overview of Google Apps integration    Other Options
To learn more about integration and licensing options for your school or district, inquire here.